Hunger can strike anyone anytime, even people on weight loss regimes. When our stomach growls and our energy levels are at rock bottom, we often turn to ready-to-eat, cheap and unhealthy snacks.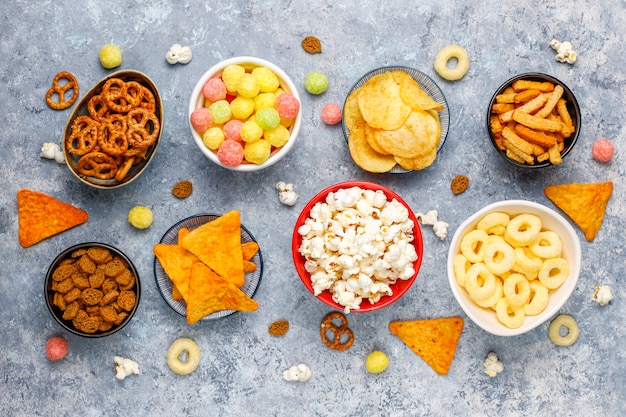 These snacks though convenient, are seldom anything our body needs and the last thing if you are on a weight loss diet.
It is not snacking but unhealthy snacks that ruin your weight loss diet. Adding healthy snacks for weight loss can be beneficial for you.
What makes a snack a healthy weight loss snack?
A healthy weight loss snack should be filling and nutritious. Fiber and proteins are two essential nutrients you should look for when buying healthy weight loss snacks.
Adding high-protein and high-fiber snacks and food can fill you up, keep hunger away for longer, and prevents overeating at meals.
High-protein snacks boost metabolism, helps burn fat, builds muscles, and keeps you active.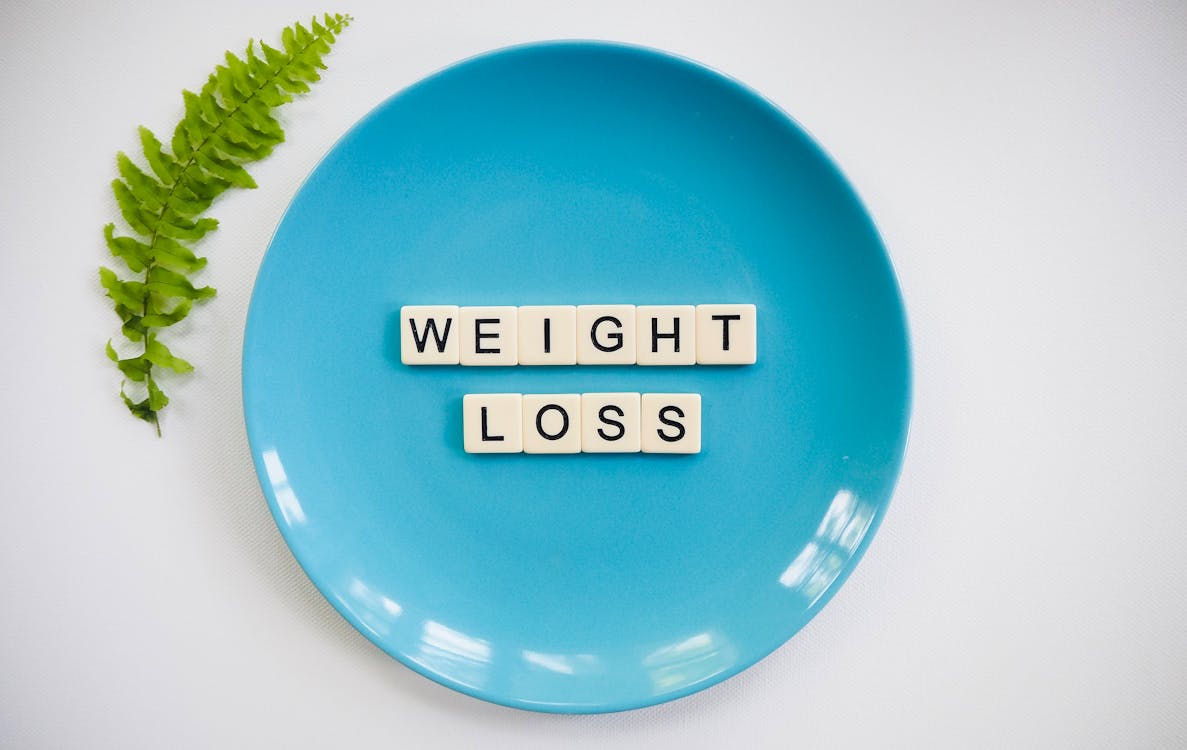 A healthy weight-loss snack should be low in calories and contain healthy carbohydrates and fats and, should be low in:
Sugar,
Salt,
Fat,
Refined carbohydrates
A healthy snack for weight loss should be minimally processed and free of chemicals and preservatives.
15 Healthy on-the-go weight loss snacks
We lead a busy life and, therefore, we need healthy snacks that are quick and portable.
Grab and go pack of chips and biscuits offered ease and quick solutions to hunger problems. But now we know though these snacks are convenient, they are certainly not healthy.
So we have compiled a list of healthy weight loss snacks that are quick, handy, and tasty.
Mixed Nuts
Whey protein shakes
Sattu drinks
Popcorn
Makhana
Whole-grain crackers
Yogurt
Cottage cheese
Boiled eggs
Protein bars/granola bars
Dark chocolates
Olives
Snacking is a gap meal and not a whole meal so it should not replace a healthy balanced meal. Eat these healthy snacks for weight loss in moderation to help you lose weight. Practice mindful snacking.
How to buy healthy snacks for weight loss? 
You can buy healthy weight loss snacks online or from specialty stores. There are few things you should be careful to look for before choosing a healthy weight-loss snack. It is easy to be misled by marketing hypes and claims but reading food labels and ingredients lists will help you choose genuinely healthy snacks.
The following criteria will help you correctly read nutritional labels and select a healthy weight-loss snack.
1. Calories:
The total calorie a weight-loss snack provides is a prime deciding factor. A snack is not a meal but a mini-meal or gap-meal. By rule, it should be low in calories.
Ideally, a healthy snack for weight loss should provide calories between 150-200 calories.
It is also paramount to check if the calories provided are well divided between carbohydrates, proteins, and fat.
For instance, a snack contains only 100 calories. But all of these 100 calories are coming from fat or carbohydrates. It is definitely, not a healthy snack for weight loss.
2. Proteins:
Proteins are generally low in Indian vegetarian diets. Therefore, a high-protein snack is always a healthy snack for weight loss.
Our bodies need proteins for muscle building, immunity, and metabolism and, other essential functions.
Your weight loss diet can be low in carbohydrates and fat but is always high in proteins. Proteins are known to help in weight loss and appetite control.
Studies show that following a high protein diet helps lose weight faster (source). Proteins control the release of the appetite-suppressing hormone, leptin thereby preventing you from overeating.
Proteins are also known to boost metabolism. A fast metabolism is important to your weight loss regime. Read- Metabolism & How it affects your Weight loss.
While choosing a healthy weight-loss snack, be sure to check the protein content per serving. A snack that provides 8-10gms of protein per serving is a healthy snack for weight loss.
3. Carbohydrates:
The type and amount of carbohydrates in the snacks are critical while choosing a healthy snack for weight loss.
A healthy snack for weight loss should be low in total sugars and free from refined carbohydrates. However, carbohydrates from natural food sources are good carbohydrates and safe to eat.
Any snack that claims to be healthy and yet has 'added sugar' in its ingredient list; Well, we suggest you stay away from it.
4. Fats:
Firstly, not all fat is bad. We need some fat in our body for it to work efficiently. Your healthy snack for weight loss should contain good MUFA and healthy omega 3.
Look out for saturated fat and the total calories from fat while choosing your healthy snack for weight loss.
Stick to the 'No Trans Fat' is the rule. Most products claim to be 'zero trans-fat' but, they aren't. Read the ingredient list, and look for hydrogenated vegetable oil. Well, that's trans-fat with just another name.
5. Fiber:
We love fiber and, we want it in our weight loss snacks. Why? They are everything you need to be healthy in the current scenario.
Fiber protects the heart by reducing cholesterol levels, keeps blood sugar levels in check, fights constipation, and helps lose weight. Eating fiber has been linked to decreased risk of several types of cancer. (source)
But most importantly fiber in your weight loss snack will keep you full and hunger away.
Adults require 20-25g of fiber per day. So, your healthy snacks for weight loss should provide  4-6gm of fiber per serving.
6. Sodium:
A low sodium snack makes a healthy snack for everyone. But unfortunately, most of our processed and packaged snacks and other food products are loaded with sodium, containing more than 500mg of sodium.
We require 2500-3500 mg of sodium daily. Sodium is present in all the natural food we eat in minute amounts. The use of table salt and cooking salt are additional sources of sodium in our diet.
Opting for snacks that are low in sodium is wise. Go for snacks that contain less than 150mg of sodium.
Is snacking healthy?
There is always a debate whether it is healthy to snack or not. The problem is not snacking but the unhealthy junk sold as snacks in the market. Read- Healthy Snacking: 5 Reasons to Snack Healthy.
The truth is snacking is as healthy as the snacks you choose to snack on. Depriving your body of energy when you are tired or purposefully starving yourself when hungry will only take you down the road to overeating and cravings that will only exacerbate your problems.
Eating healthy snacks made from good ingredients will do more good than harm. Go for healthy snack alternatives to chips or sugary energy drinks. Healthy and nutritious snacks provide a steady supply of energy, keeping you active and fit.